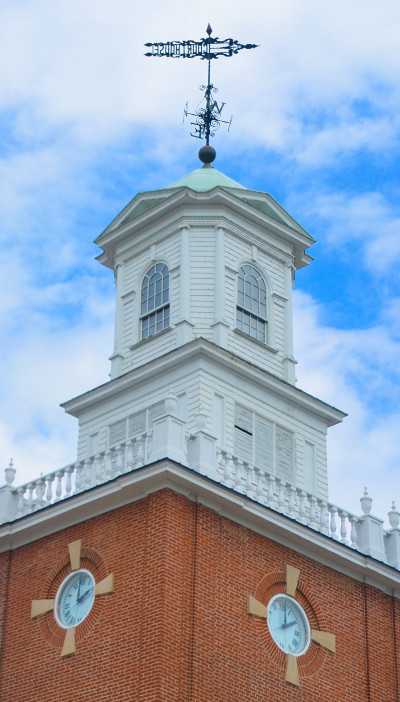 We are
Georgetown,

Delaware
We are Georgetown, Delaware. For over 200 years, people have been drawn here to the heart of Sussex County. From Farmers to Lawyers, from young to old. From those that grew up right here, to those who have chosen here from spots around the globe, Georgetown is a true community where its flavor and uniqueness are drawn from the people who call it home. Established for our location, it has long been said that Georgetown is 16 miles from everything. And that proximity makes us a great place to live. But we are not just a quaint place to pass through, but an amazing place to live. Georgetown affords a well-rounded life. From Concerts in the Park, from Wings & Wheels to the rich traditions of Return Day, Georgetown is alive and well today. There is a new energy in Georgetown. We are crafting a new vision for our future, we are growing new businesses, and attracting new customers. We are a community of many faces, many names, and many backgrounds who are coming together to make Georgetown better. We invite you to explore this place we call home, experience the warmth of our friends and neighbors, taste our multitudes of flavors, and get lost around the heart of our community, the Circle, and you'll see what we mean when we say... Georgetown, Delaware. Well Rounded.
Town Office Hours
Monday - Friday 8:00-4:30
Saturday & Sunday CLOSED
Closings
Offices will be closed on Friday, November 10, 2023 in observance of Veterans Day. There is no change in the trash collection schedule.
Contact the
Georgetown Office